---
Call toll-free: 866.491.0249
---
WFES Tubing Reduces OPEX in Disposal Wells
---
---
 – Most Robust Injection String –
---
 –  Save on Costly Workovers –
---
– Increase Disposal Well Profitability –
---
 –  Minimize Well Intrusion –
(Such as the use of wireline, workstring and acidizing)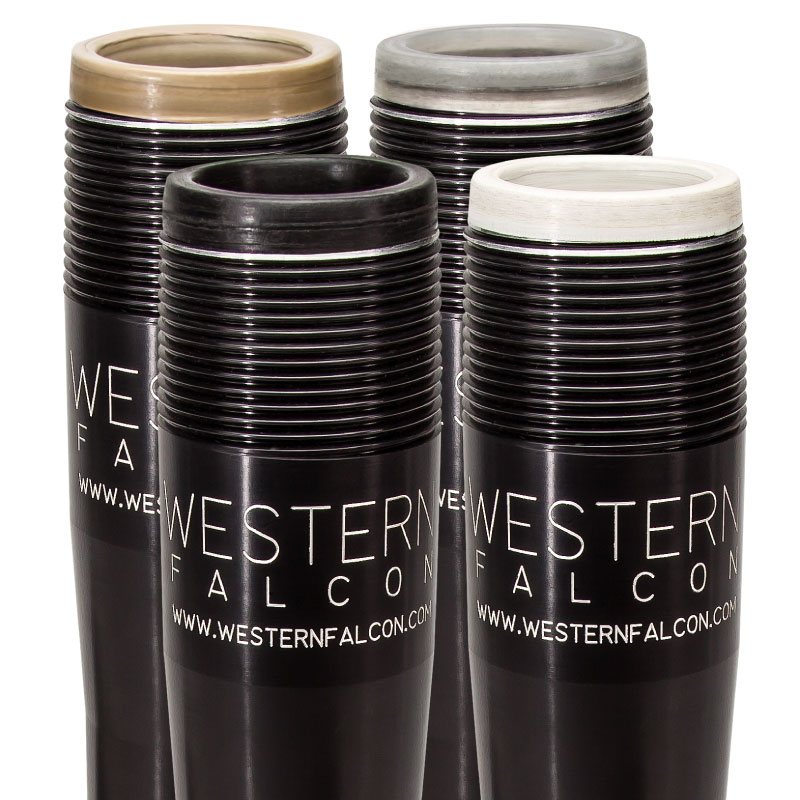 ---
---
Western Falcon's proven success in disposal wells
---
A large independent water flood operator in the Permian Basin has successfully installed over 41,000 joints of HPDE lined OCTG in over 400 salt water injection wells since 2000.
• 2 3/8-inch and 2 7/8-inch thermoplastic lined pipe used
• Average well depth over 3,000 feet
• Typical injection rate is approximately 750 BPD at approximately 1,100 psi
• Average temperature is below 100°F
• Formation water has a chloride content ranging from 40,000 ppm to 125,000 ppm
In addition to lining the tubing, this operator also uses the same liner to protect his packers. Additional injection wells are still being completed weekly in this field with HDPE lined OCTG.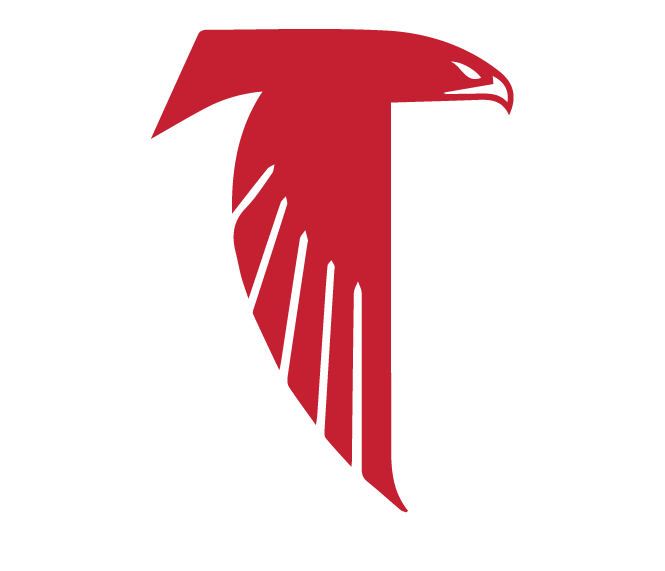 ---
Are you ready to regain your profitability?
---
---
Copyright © 2019 Western Falcon® All rights reserved.
---